In 2010, researchers performed a study in San Marcos, California to see what type of prompt would influence people to reduce energy usage in their homes the most: saving money, saving the environment, or because everyone else was doing it. The conclusion showed that when people found out their neighbors conserved more energy, they significantly reduced their own energy waste compared to the other groups. Thus, we see the importance and potential influence of social proof. You can apply this same idea to your website.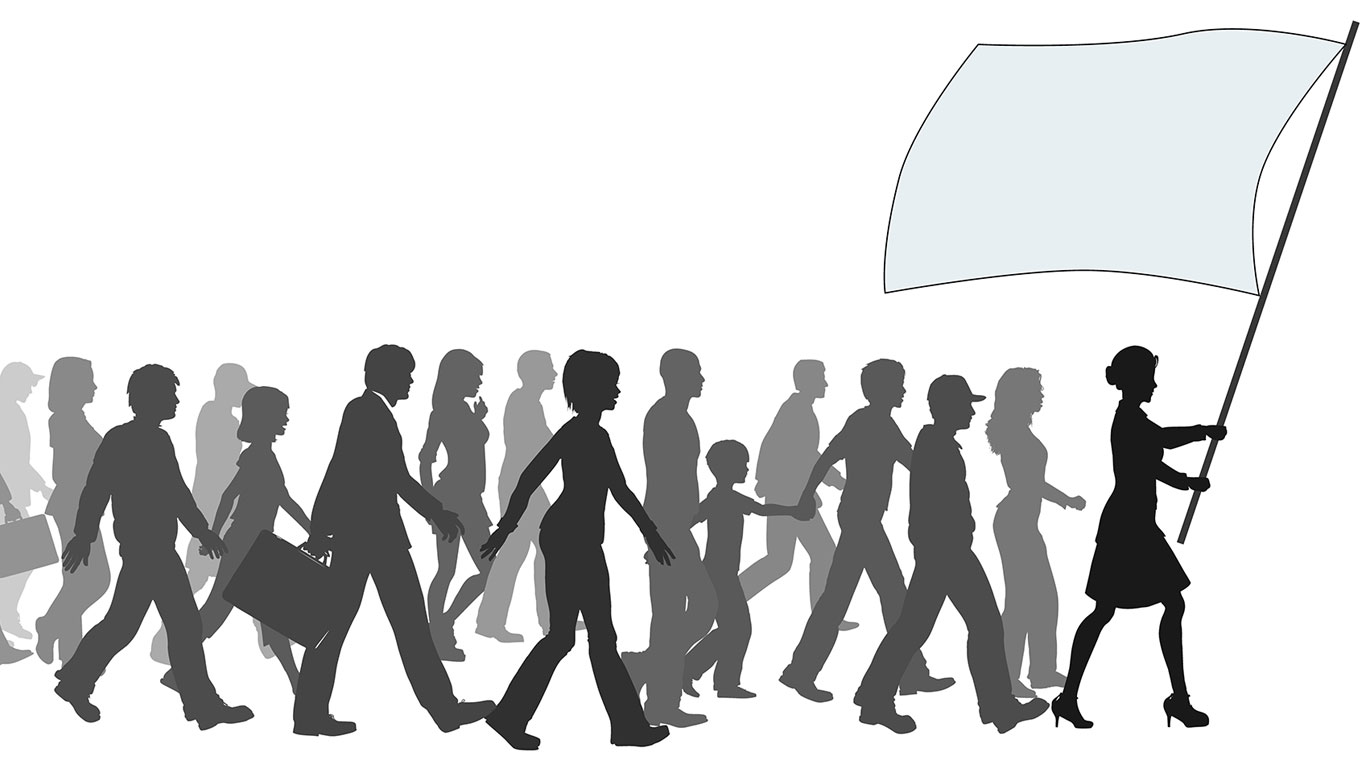 Four Social Proof Examples To Increase Your Leads, Sales, and Subscribers
1. Testimonials:
Gathering and showing off testimonials allows visitors to see an outside opinion of the company, rather than one from a sales or marketing person with a clear bias. When you can't or don't offer a free trial for your product or service, reading about previous customer's experiences helps a new potential customer gauge if they want to do business with you. Testimonials can come from an email, a social media post, a review on a blog, and more.
2. Case Studies:
A case study shows who you've worked with and the results they received. If it discusses a well-known company or shows a huge benefit to their business, potential customers will develop more trust in the work you do. They'll think, "That company is in the same industry as we are, so you should be able to deliver similar results to us."
3. Media Mentions:
If you've been featured in local or national news (for a positive reason), you gain instant credibility. Getting coverage from a respected publication will establish you as a trusted authority and backs up your claims of expertise.
4. Certifications:
Getting certified in a certain area distinguishes you from competitors who have not. For example, if you owned a fire protection company and obtained certification with the National Fire Protection Association, potential clients would know you have the necessary knowledge and experience to provide them with the service they need.
You can use one or a combination of any of these examples above on your site to increase your leads, sales, and subscribers when strategically placed on your home page, about page, services page, or other.
Did you like this article? Then check back for additional tips on social proof and other online marketing advice.