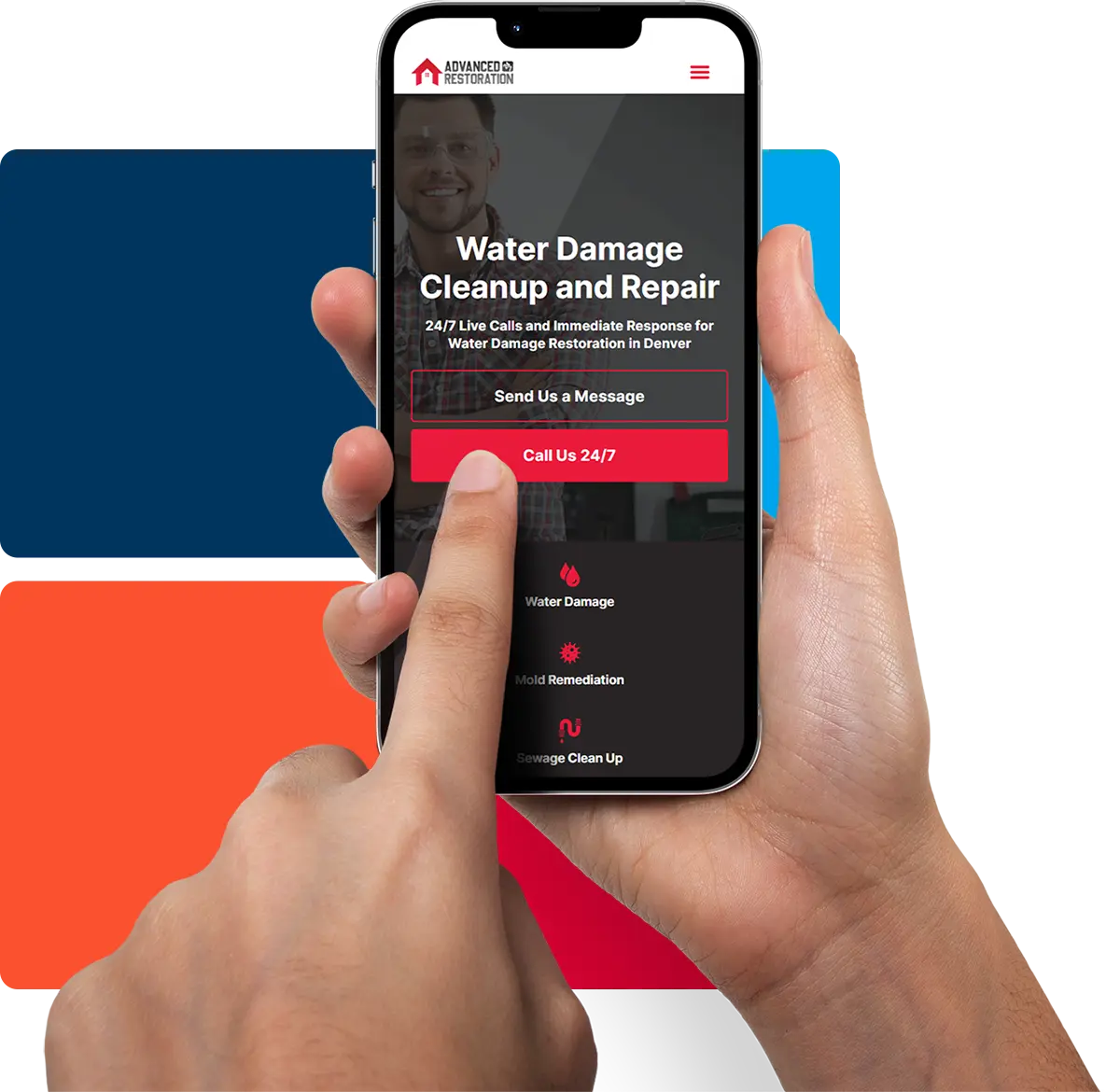 Website Conversions and Maximum Customer Engagement
Don't miss conversions! Support your bottom line with amazing websites.
Is Your Website Failing to Captivate Visitors and Convert Them into Loyal Customers?
Are potential clients slipping through the cracks due to lackluster design and inadequate user experience? In today's digital age, a subpar online presence can cost your business dearly, hindering growth and profitability.
Our websites blend aesthetic appeal with user-centric design, ensuring a visually appealing and intuitive experience that engages visitors.
Each element of our websites is meticulously designed to guide visitors towards conversion points, driving a significant increase in lead generation and sales.
Customer-Centric Approach
We tailor websites to reflect your brand's unique identity and resonate with your target audience, fostering a strong connection that encourages repeat business.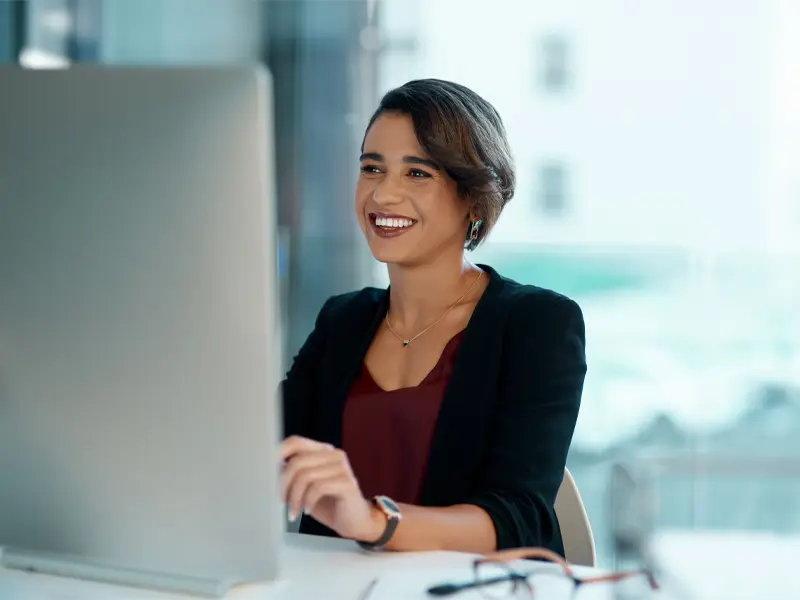 Bridging the Gap: Are You Truly Converting Visitors?
Is your website living up to its potential as a conversion powerhouse? Are you missing out on valuable opportunities due to lackluster design and functionality? It's time to bridge the gap between visitor engagement and conversion success. Let's create together amazing websites!
By choosing Spotlight Websites, you select a transformative solution that elevates your online presence to new heights. Say goodbye to missed conversions and hello to a website that truly works for your business.
Unlock Limitless Possibilities - Take Action Today!
Our exclusive package, designed to supercharge the online presence of home service businesses, offers an unparalleled value stack that you can't afford to ignore. Waiting could mean missing out on substantial growth and profits.
Why wait when you can:
Don't let your company's bottom line suffer by delaying. Secure your future success – Act Now and experience the transformation your business deserves. Join the Circle Today!