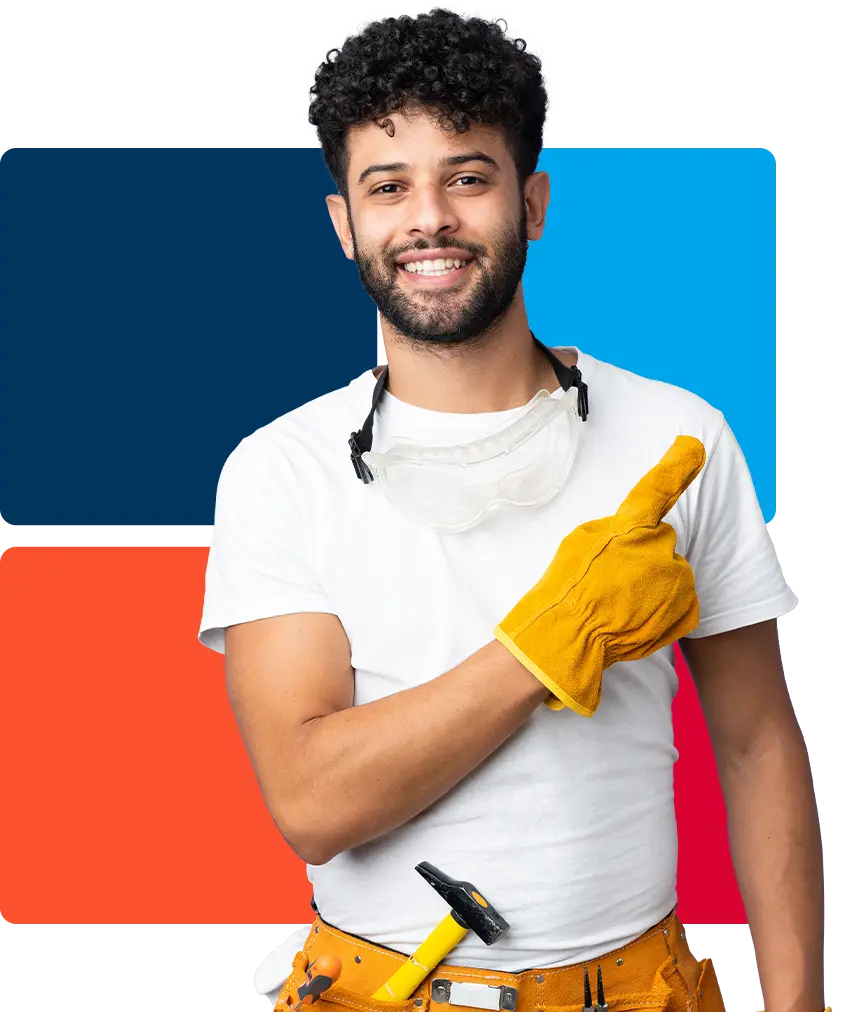 Become the "Go-To Pro" in Home Services with Valorous Circle's Authority-Based SEO!
Home service professionals, do you feel invisible amidst the ocean of competition online? A fantastic service is pointless if no one knows you offer it. You need to rise above the noise and command attention. That's where Valorous Circle Marketing comes in.
Introducing the Authority-Based SEO Solution by Valorous Circle Marketing. No more waiting in the shadows. It's time for the spotlight, it's time for the leads, and it's time for the growth you deserve!
Why Choose Authority-Based SEO?

We don't just skim the surface. Our team conducts in-depth keyword research, understanding your primary service offerings and the related topics and questions your potential clients are searching for.
Knowledge is power. By dissecting the strengths and weaknesses of your competitors, we craft an SEO strategy that ensures you come out on top.
Strategic Content Creation
Based on our findings, we produce content that positions you as your industry's definitive source of information and services.
Anyone can say great things about themselves. Our SEO clients have taken their time to share their experiences and here are a few of those comments:
"I've been working with them for about 3 months. In that time I've seen significant growth in our rankings in the Google map pack in our immediate area. The restoration industry is extremely competitive … and thanks to these guys I feel like we've got a good shot at getting internet based calls."
"Their ability to gather information and communicate is second to none! They have great solutions for SEO management, competitive analysis and strategic marketing."
"We are seeing some great SEO rank increases! We are thrilled!"
"From backend development to landing page design, VC has made our lives easier and less stressful. Quite happy with our ROI."
Imagine a world where your phone won't stop ringing, where clients recommend you passionately, and competitors look up to you. That's the goal that Valorous Circle guides you to. Let's make it your reality.
Ready to transform and dominate the digital realm? Discover the Valorous Circle difference and start your journey to being the industry's "Go-To Pro" now.