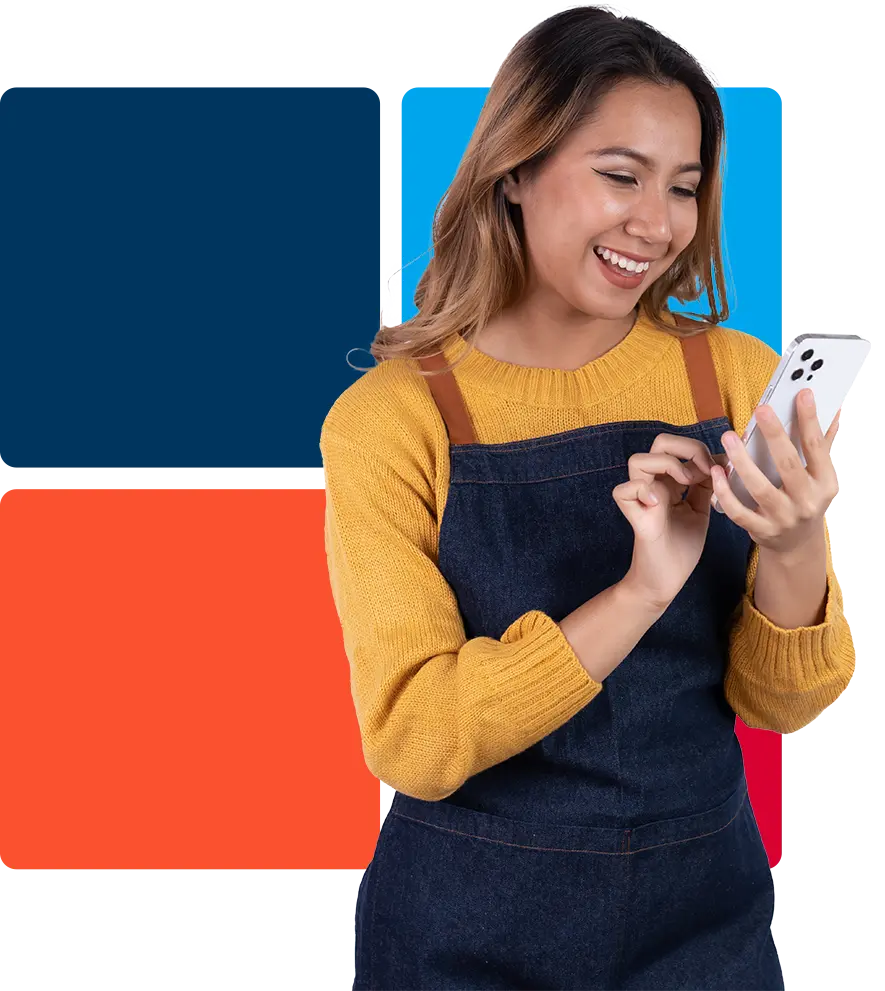 Paid Advertising:


Ignite Your Brand's Visibility and Growth
Is your brand struggling to break through the noise and reach the right customers?
Are traditional marketing efforts falling short in driving the traffic and conversions you need? In today's competitive digital landscape, targeted visibility is paramount.
The Solution: Strategic Paid Advertising
Introducing Paid Advertising through our Targeted Marketing Automation Software (TMAS) – your gateway to laser-focused campaigns that propel your brand to the forefront. Here's why our digital advertising is the spark that ignites your brand's visibility and growth: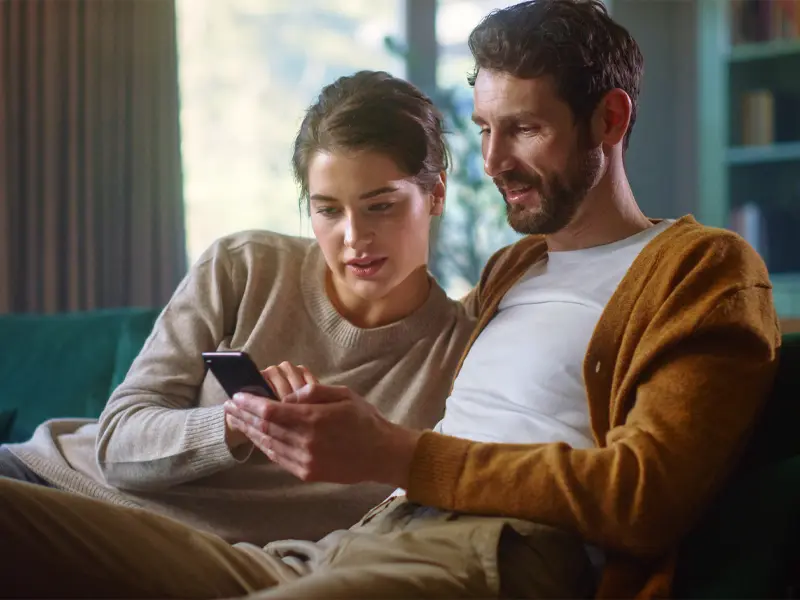 Master the Art of Facebook Advertising
Our Targeted Marketing Automation Software as Your Ultimate Tool
Within our package, you'll find a user-friendly self-service portal that streamlines the creation and posting of digital Facebook ad campaigns. Equipped with easy access to our understandable and user-friendly learning Academy, you'll gain the essential knowledge and resources required to unlock the vast potential of social media advertising, amplifying your audience outreach and attracting new customers.
Our cost-effective bundle brings everything you need to maximize Facebook advertising proficiency, placing you firmly in control of your marketing strategy like a seasoned pro.