Be Found.
Make Connections.
Create Opportunities.
Online.
We empower
home service companies
to take their businesses to new heights with our digital marketing solution!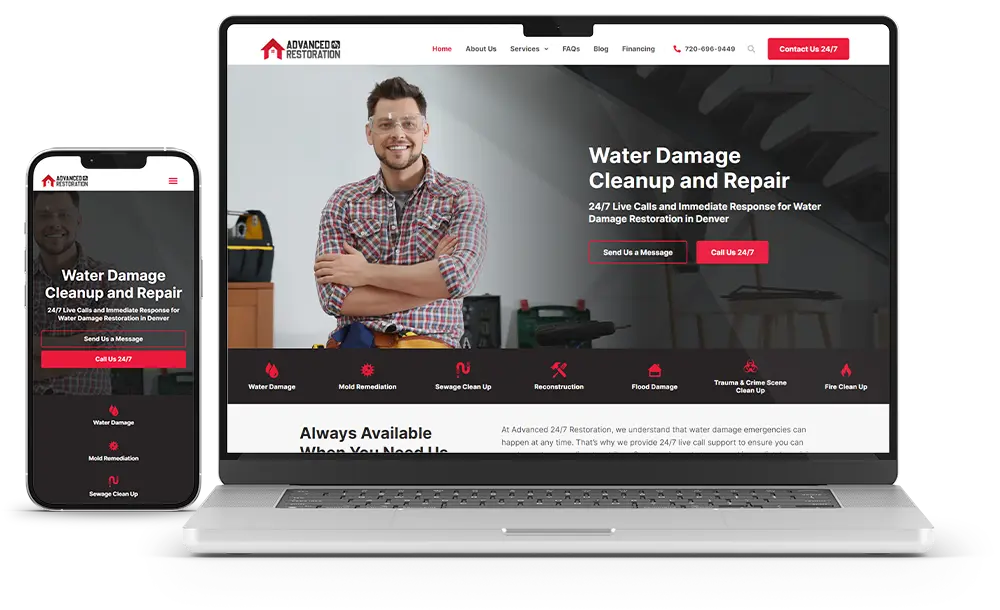 Become the Go-To Pro With Our Proven Home Run
Supercharge Your Home Service Business
Are you ready to take your home service agency to the next level? Our comprehensive marketing package is designed to help you dominate your industry, boost your online presence, and connect with your customers like never before. With our marketing-focused website, authority-based SEO strategy, communication automation, digital ads, AND exclusive Circle membership, your agency will thrive in today's competitive market.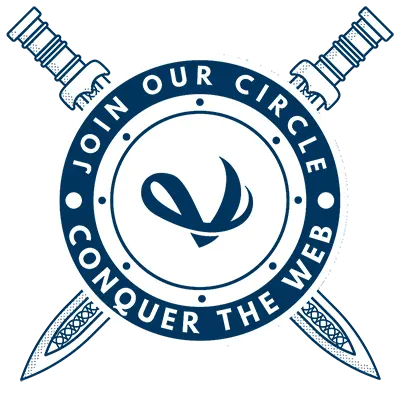 Exclusive Membership With Awesome Benefits!
As a part of our exclusive Circle membership, you'll gain access to a wealth of resources to supercharge your marketing efforts.
Stay ahead of the game with on-demand marketing education. Learn the latest strategies to stay competitive.
Dominate your trade with customized, optimized local service pages that target your specific service areas.
Every month, you'll receive professionally designed social media post templates to keep your social presence fresh and engaging.
Websites That Convert: Your 24/7 Sales Machine
Transforming Visitors into Loyal Customers
Are you tired of having a website that just doesn't generate leads? Our team of skilled web designers and developers specialize in creating websites that not only look stunning but also convert visitors into loyal customers. From intuitive user experiences to compelling calls-to-action, we ensure your online presence leaves a lasting impression on potential clients. Here's what you'll get: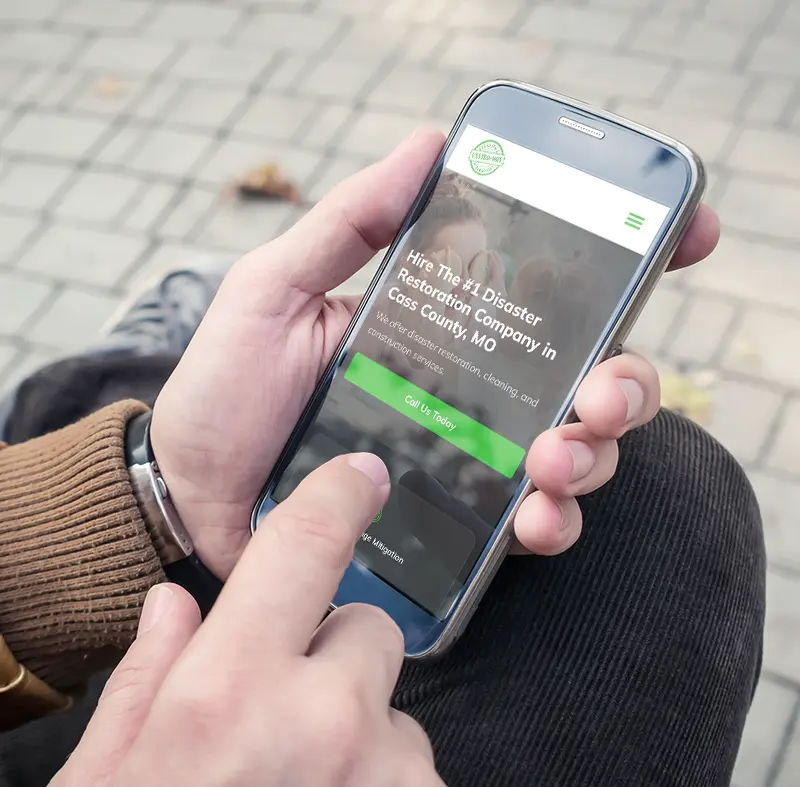 We Help Home Service Companies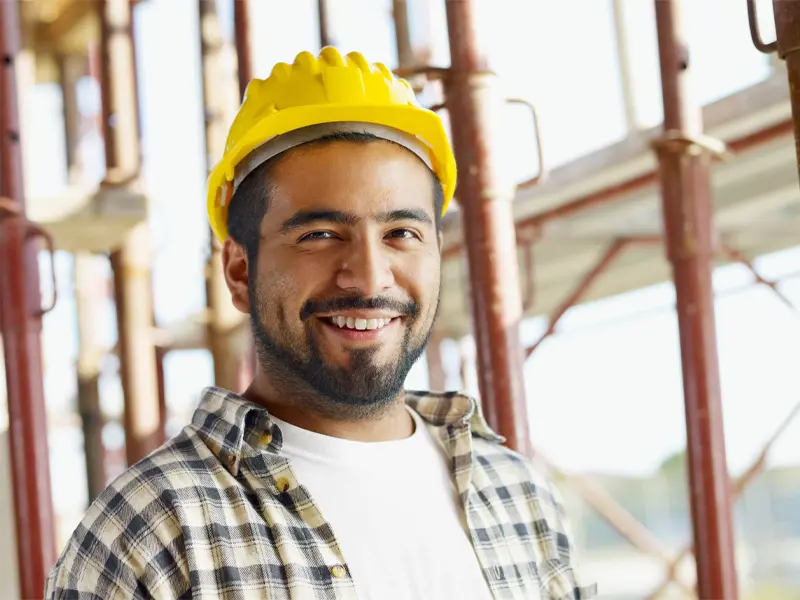 Outrank the Competition with Authority-Based SEO™ Strategies
Skyrocket Your Online Visibility
When it comes to Search Engine Optimization (SEO), Valorous Circle doesn't just follow trends – we set them. Our SEO strategies are designed to outrank your competition faster than historically possible.  Our Authority-Based SEO™ strategy is your key to dominating search engine results and becoming the go-to pro in your industry. We focus on building authority and relevance for your agency with:
Engage Faster and Better With Automation
Connect with Your Audience, Ignite Your Growth
We offer cutting-edge marketing automation tools to take your customer communications to the next level. Build five-star, automated customer communications with missed call/text back, a website chat, and automated speedy follow-up on new inquiries through a website form.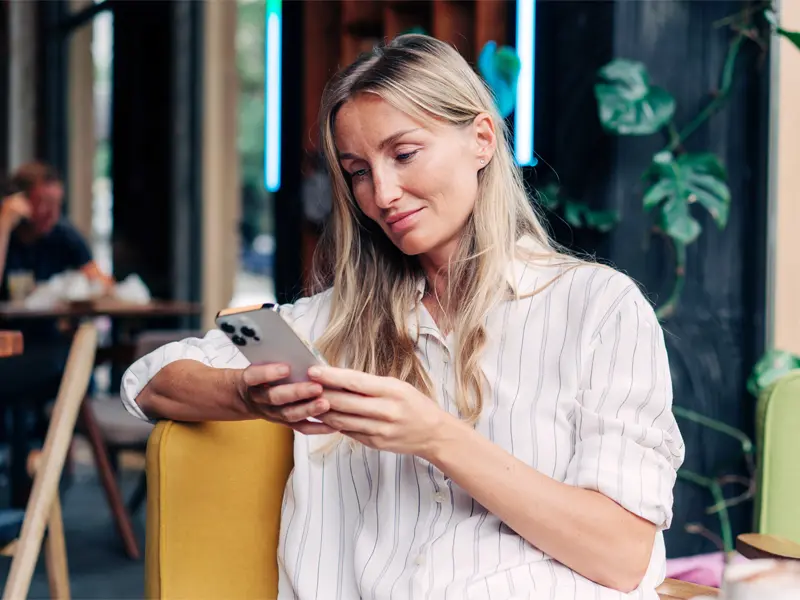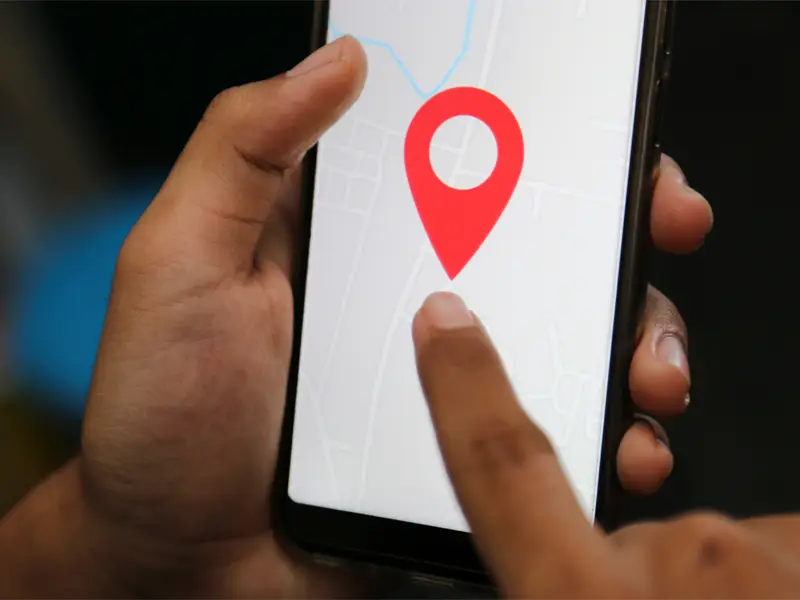 Quick Wins With Strategic Facebook Digital Ads
Maximize Your Reach, Minimize Your Spend
Valorous Circle offers self-serve Facebook ads through our TMAS platform that deliver results. You can maximize your ad spend and drive high-quality leads to your business. Whether you're aiming for local dominance or broader market reach, we've got you covered.
Hundreds of Positive Reviews Speak Volumes
Our commitment to exceptional customer experiences and tangible results is reflected in the praise we receive from our satisfied clients. Here are just a few examples of how Valorous Circle has made a significant impact.
"I've been working with them for about 3 months. In that time I've seen significant growth in our rankings in the Google map pack in our immediate area. The restoration industry is extremely competitive … and thanks to these guys I feel like we've got a good shot at getting internet based calls."
"If you want to grow your company to new heights, contact Valorous Circle they will create a plan of action to drive sales."
"Thank you. We simply love your great communication!"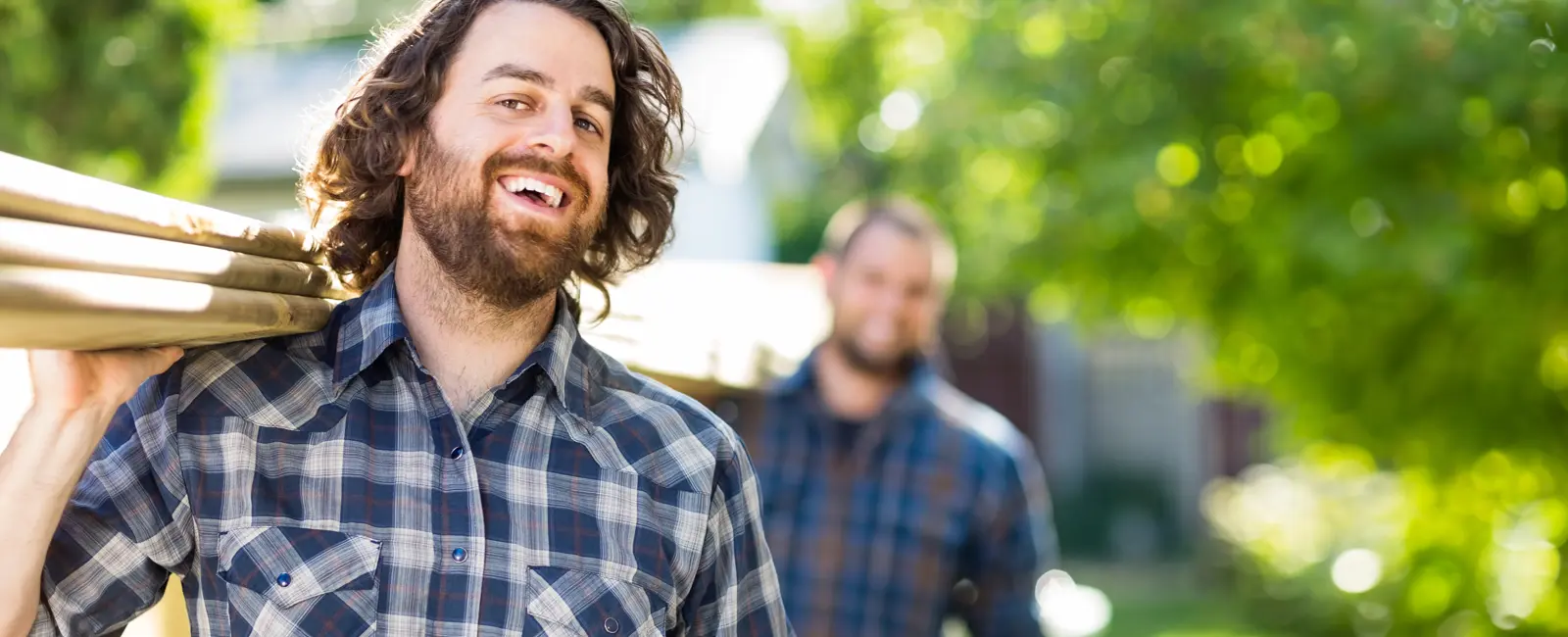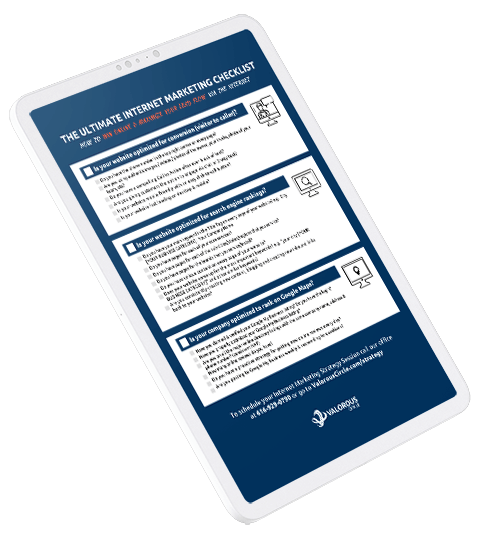 Download Your Free Digital Marketing Checklist!
Explore Opportunities for Growth Online
Are you ready to explore opportunities for growth and take your business to the next level? Unlock the potential of your home services company with our comprehensive digital marketing checklist. This powerful tool examines the 8 key factors that help businesses thrive online.
Take the first step toward digital success! Click the button below to download your free digital marketing checklist and discover new opportunities for your home services business.
Become a Member of Valorous Circle
Elevate Your Digital Journey by Unlocking Exclusive Membership Benefits
Elevate your digital journey with Valorous Circle's exclusive membership. Gain 24/7 access to our Valorous Marketing Academy, a dedicated business page on Home Service Hookup, and hyper-local pages for unmatched visibility. As a member, you're not just a client – you're part of a thriving community committed to "Be Found. Create Opportunities. Online." Join us and transform your home services business into a digital powerhouse.