Halloween doesn't quite get the same respect as Christmas or Thanksgiving despite being universally celebrated. Why is this, you ask? Because it's hard for Halloween marketing efforts to gain a robust national foothold if you don't make candy, costumes, and haunted houses.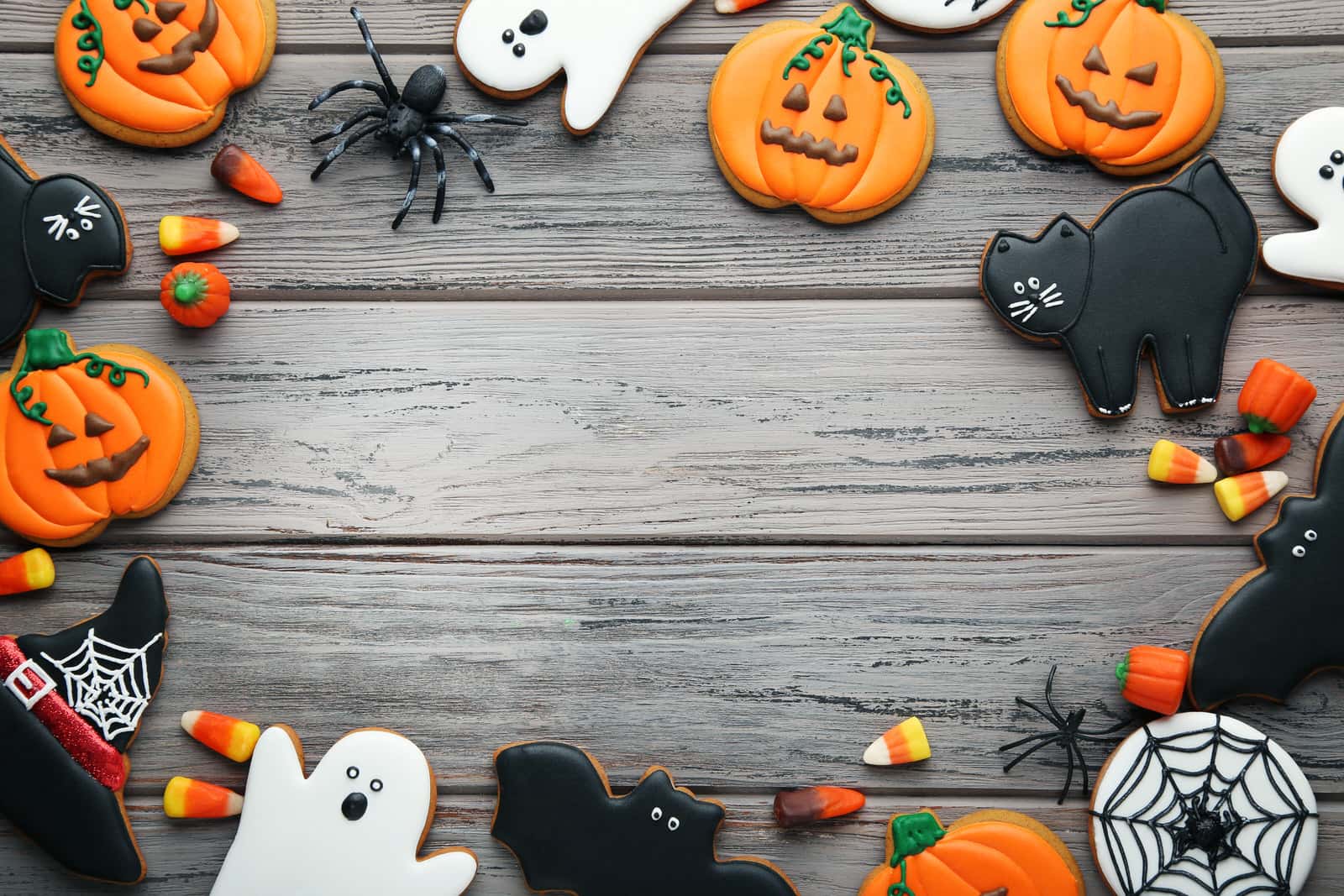 Top 4 Halloween Social Media Tips
The Costume Contest
While Halloween 2018 fall on a Wednesday, it's never too early or too late to get into the festive mood. You don't have to go all out like some TV productions, but keeping things light and fun in the days leading up to the holiday are always bonuses for social media. People love seeing companies be fun and promoting a friendly office environment.
The Giving Spirit
We all know what really rules Halloween – the candy. And what better way to give back than to sign up for good social karma than good-natured treating. Trunk-or-treats, strip malls or school-sponsored events are great ways to get noticed in the community. Unless, of course, you're a dentist, then that's just cruel.
Subdued Moods
Some offices, particularly in sales or IT-driven sectors won't have a preponderance of people inside brick-and-mortar buildings. But there's usually that one person with enough pizzazz to fill a social media profile. Let them take the reigns for a day and show off their spooky socks or pumpkin carving creations.
Sponsor Monster
Getting into the spirit of Halloween takes time, effort and money. Well, some business owners know that using up all three to support any campaign needs to be thoroughly vetted to make sure it benefits the company. And sure enough, spending time and effort are the first to be nixed from plans. So what do these businesses do? They sponsor haunted houses, corn mazes, and other events to get their name out in the open. It may not be right for your business, but it definitely won't reap grim rewards.
Hardly anyone sends out family Halloween cards or prepares the big All Hallows' eve feast like Thanksgiving, but that shouldn't stop you from sharing the frights and sights on social media.