Join us as we discuss SEO, website design and more digital marketing news that will help you create new opportunities online.
website design  –  digital marketing  –  search engine optimization – targeted messaging  –  google reviews – website support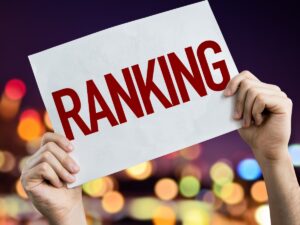 If you're like most business owners, the thought of climbing...
Read More
Want to dominate your local market and grow your business?...
Read More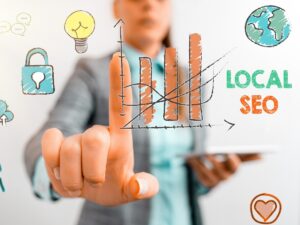 Struggling to understand the best way to boost your local...
Read More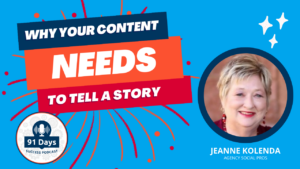 About Our Guest Jeanne Kolenda – Agency Social Pros 843-492-5442...
Read More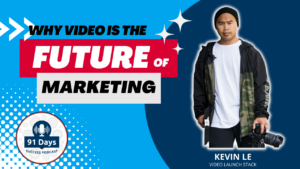 https://youtu.be/zTJIbpg1uUs About Our Guest Kevin Le – Video Launch Stack...
Read More
Maximizing Local SEO The Importance of Dedicated Service Pages for...
Read More
About Our Guest Lane Houk – Quantum Agency / Signal...
Read More
"The importance of review velocity and ranking your organization in...
Read More